The typical Kona weather pattern is ideal for coffee growing. The sunny mornings and cloud cover and often rain in the afternoon, create the perfect growing conditions for Kona coffee. The volcanic soil is also the perfect medium for our trees, providing nutrients and excellent drainage.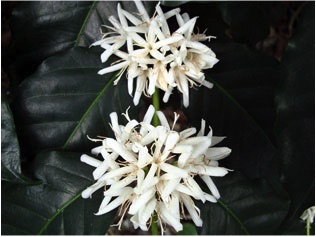 Our farm is in the Honaunau Valley in Captain Cook, on the Kona Coast of the Big Island of Hawaii. When a coffee is called an estate coffee, that means that it was raised on one farm, as ours is, where we can assure its quality.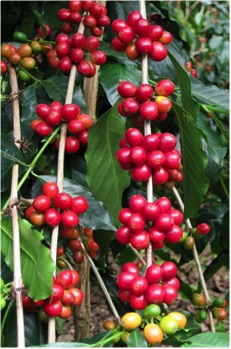 Our trees are pruned regularly. Cuttings are chipped and spread on the ground as mulch to nourish the trees and retain moisture. Most of our coffee is shade grown, with macadamia nut, monkey pod, and lychee trees providing the right amount of sunlight and shade, where the berries can grow sweet and plump.
Mango, guava, star fruit, avocado and bananas make our farm a tropical paradise as well as a producing coffee farm.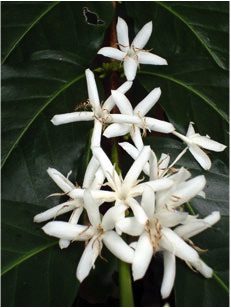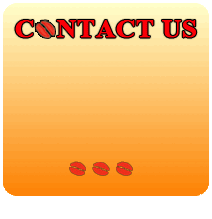 Call toll free:
1-800-900-KONA (5662)