The prestigious Coffee Review of Berkeley, California called Kona Café the "classic Kona." Editors Ken Davids and Ted Sachura ranked our coffee as "Outstanding," a rare honor for a Kona coffee. They described Kona Café as having a "delicate, sweet toned dark chocolate in aroma and cup."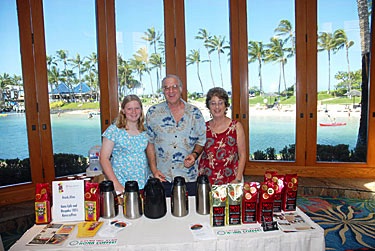 Kona Café was a finalist at the Hawaii Coffee Association's cupping competition. Our coffee was described as having "very sweet, fruity flavor with strawberry notes." It was rated among the "elite coffees."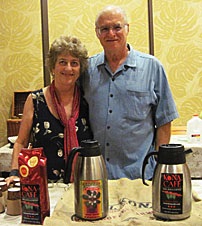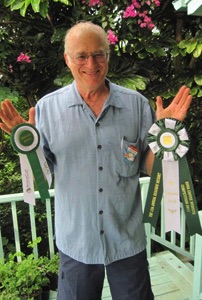 Kona Café has been a finalist several times at the Gevalia Cupping Competition at the Kona Coffee Cultural Festival, placing in the winners' circle, making it one of the top three.
The Kona Spring Blossom Coffee Festival awarded our coffee first place.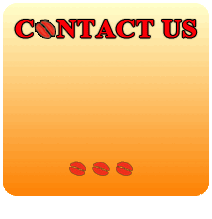 Our label tied for third place in the label contest, with its beautiful picture of a coffee branch by local artist Marian Stanton.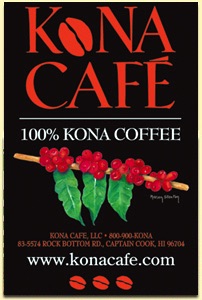 Call toll free:
1-800-900-KONA (5662)