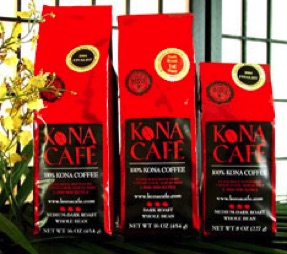 Kona Café is our award winning estate coffee grown on our farm in the Honaunau Valley on the Big Island of Hawaii where the weather pattern and the volcanic soil are perfect for Kona coffee. We have been developing the quality of our coffee for 27 years and have a fine product that delights our friends, relatives, and customers.
The Coffee Review has given our coffee a rare "Outstanding" rating for a Kona coffee, calling it the "classic Kona." Please follow the link to the review.
Naupaka Kona Coffee combines our estate coffee with crops from a higher elevation farm, resulting in a lively, fruity taste. Naupaka has been an award winner at the Chefs' Choice event at the Cream of the Crop Cupping Competition.
Kona Coffee Council
"100% Kona" Certified.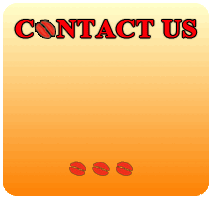 Call toll free:
1-800-900-KONA (5662)